Timesheets are essential for companies offering professional services or operating on a project basis. Whether you bill customers by the hour or on a value-based pricing model, manual tracking from Tracklify is an ineffective method and prone to many errors.  Worse still, the timesheet collection process can cause billing delays, which can decrease your available funds.
What is the use of these tools?
Online timesheet management tools help you:
Keep all timesheets in a single online location
Increase employee productivity
Streamline the timesheet validation process, especially for employees on the go
Save time by eliminating unnecessary data entry and automating processes
Avoid overspending
Monitor the profitability of projects in real-time
Improve the integrity and accuracy of timesheets
Speed up the billing and payment process
Produce reports that will lead to better decisions
How do online timesheet management tools work?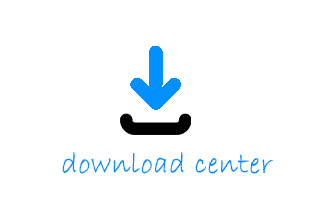 Online timesheet management tools allow users to enter the start and